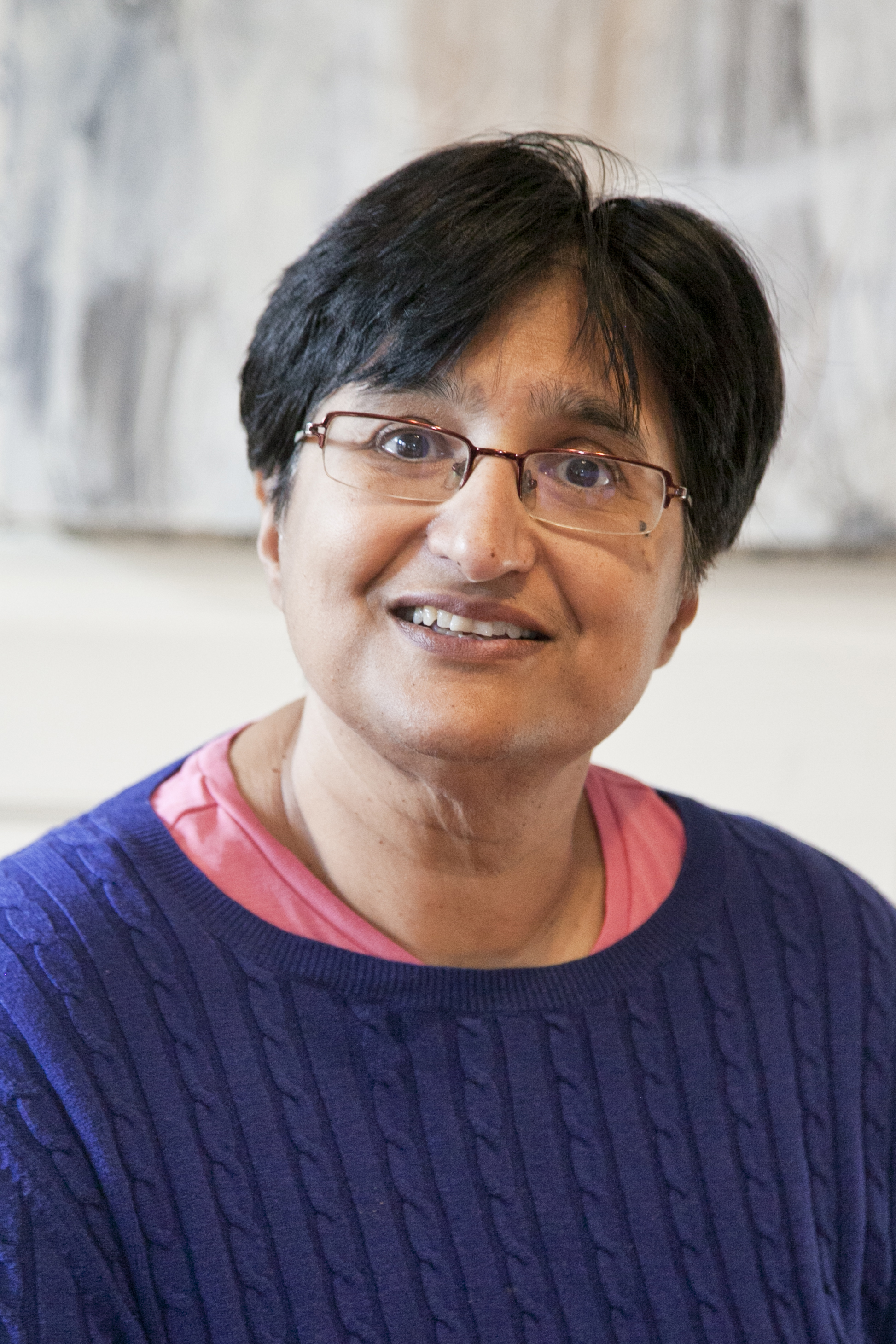 Professor Enakshi Dua spoke on diversity in university sports teams in a Toronto Star article, titled Are university sports teams dropping the ball on diversity?
Dua, from the School of Gender, Sexuality & Women's Studies, discusses how racialized students often have issues with access to higher education and sports.
"Government data shows minority and immigrant groups are more likely to be underemployed and of low income than their white counterparts," she says. "One of the issues is how sport is organized prior to university. Income creates access."
She continues: "Some parents put their kids into special training programs as early as six. You may be good enough to get on a team but if you don't have the additional training, you are not going to be competitive."
Dua's research specializations include anti-racist and equity issues. She argues that to better understand inequity in sport, university administrations should begin to collect race-based data and then develop relevant policies, which can address minority gaps in student enrolment and in sports teams.