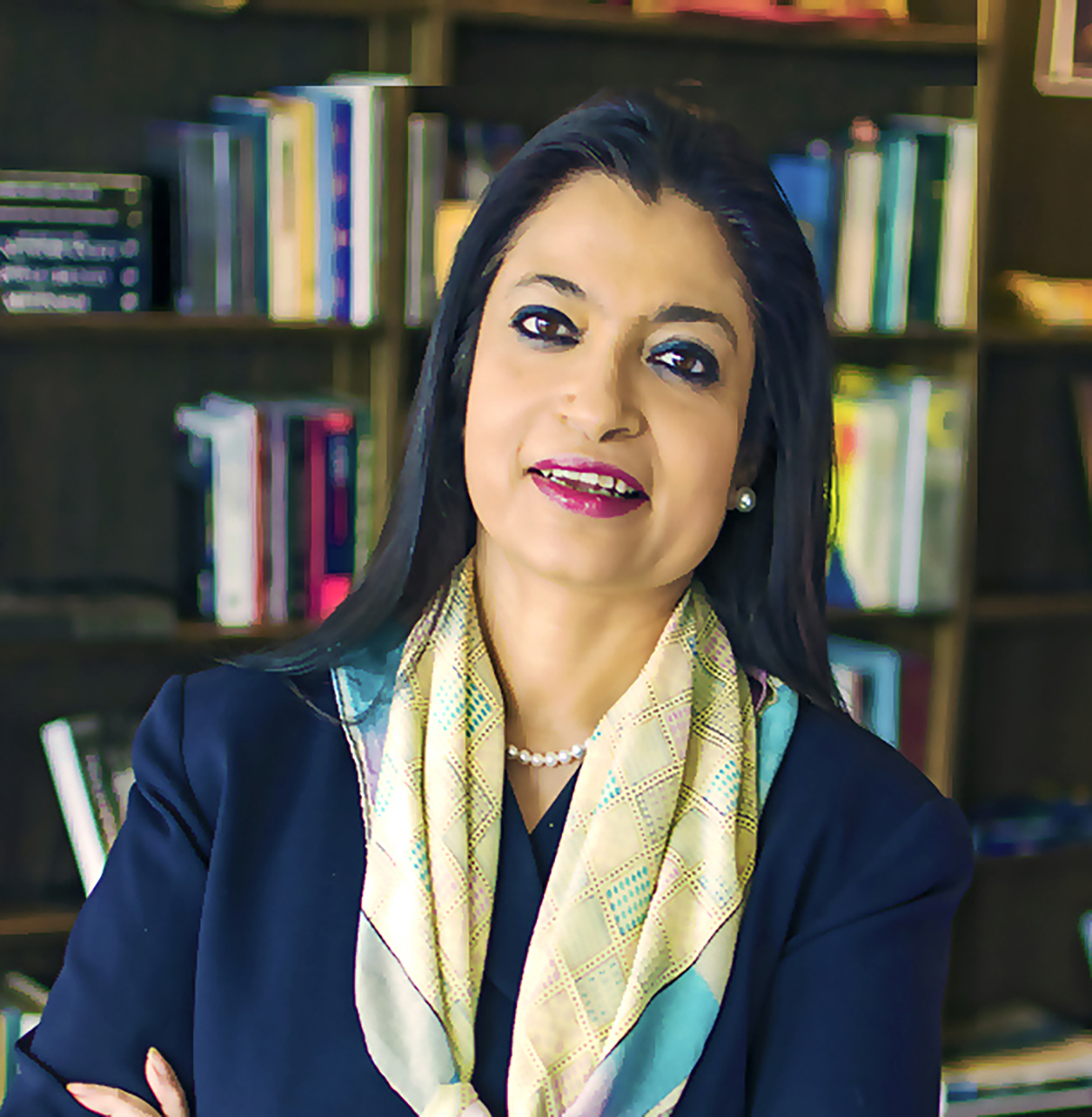 Ananya Mukherjee-Reed is Dean of the Faculty of Liberal Arts and Professional Studies and a Professor of Political Science at York University. This is the largest liberal arts Faculty in Canada with a vibrant community of 23,000 students, including 3,000 international students from 123 countries.
Dean Mukherjee-Reed's teaching and research focus primarily on the theme of human development, broadly defined. The theme that dominates her work is justice, particularly gender justice. Her current research explores the development of democratic, sustainable forms of enterprise amongst marginalized women in India. She has authored several books, edited collections, journal articles and her work has appeared and in popular media and in multiple languages. Please visit here to find out more about her work. Her speeches and convocation addresses can be found here.
Dean Mukherjee-Reed obtained her Ph.D. in Economics and Public Policy from the University of Southern California, Los Angeles and her MA and BA in Economics from Kolkata, India.  She was recently named as one the five brilliant women from academia by Canadian Immigrant magazine in their Third Annual Tribute to 'Immigrant Women of Inspiration'. In 2016, she also received the 'Pioneer of Change' award for Excellence in Social Impact from Skills for Change, Toronto.
Dean Mukherjee-Reed is the Founding-Director of the International Secretariat of Human Development (ISHD) at York University. Under her leadership, ISHD has collaborated with leading international institutions such as the International Labour Organization, Geneva; United Nations Office for Project Services, Rome; United Nations Development Program; and the United Nations Research Institute for Social Development, Geneva.
Dean Mukherjee-Reed appears frequently in media (TV Ontario; CBC; OMNI TV; etc). She is a great believer in the power of culture and creativity to forge communities across geographic and other divides. An avid lover of poetry, Dean Mukherjee-Reed passionately promotes the works of Asia's first Nobel Laureate, the poet and philosopher Rabindranath Tagore.