More than 650 professors across 21 academic units in LA&PS are recognized by their peers in Canada and around the world for their transformative research and progressive scholarship. They are leading experts in their fields, advancing knowledge and engaging our students, as well as the wider community on issues of social, political, economic and cultural significance.
Among our many accomplished researchers are six Canada Research Chairs, three York Research Chairs, 24 York Distinguished Research Professors, 13 Fellows of the Royal Society of Canada (and 26 Emeriti FRSC) and two Trudeau Fellows.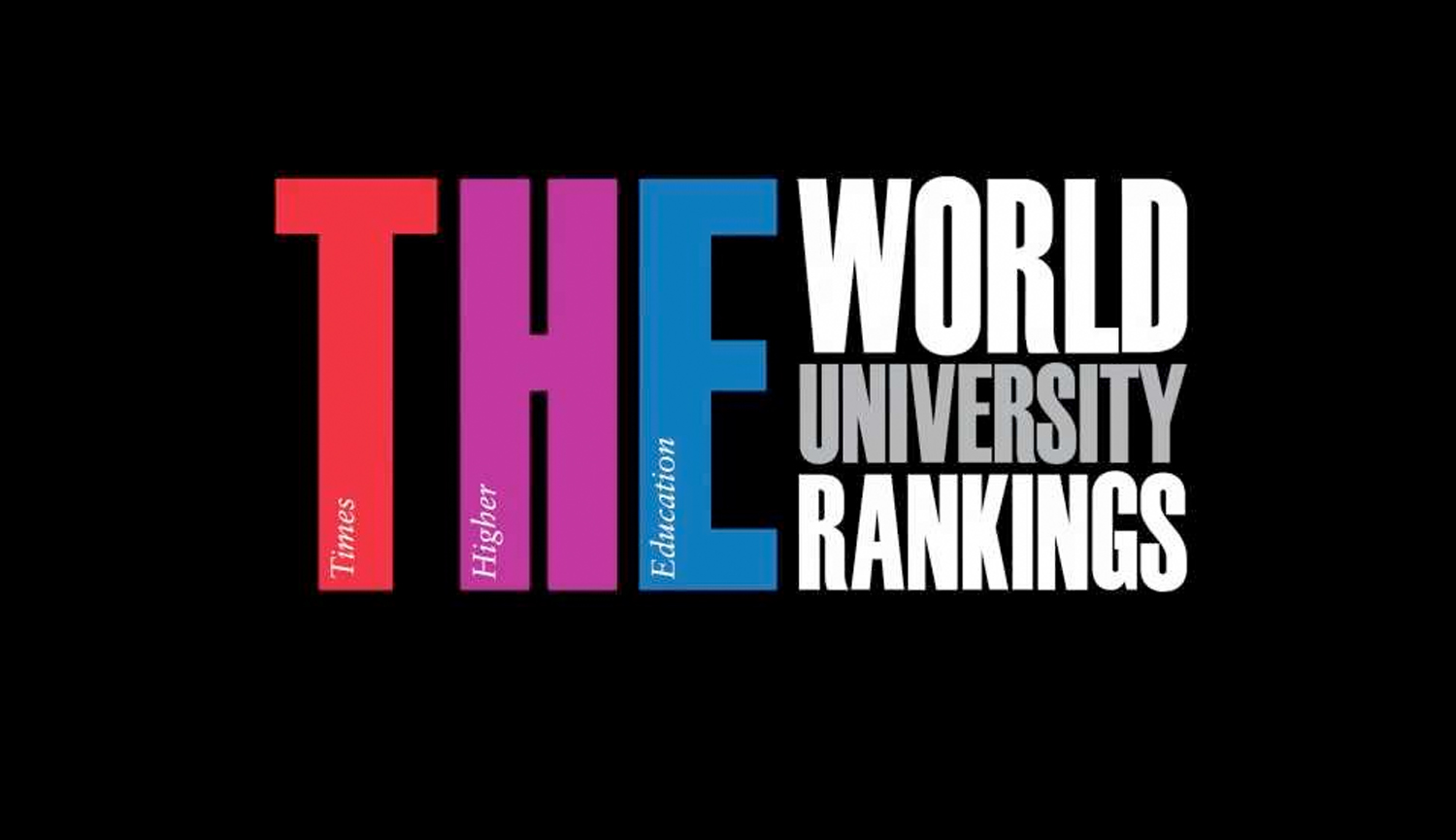 Researchers in LA&PS bring their innovative ideas into the classroom, inspiring students to become the next generation of innovators and leaders. Our researchers are the foundation of our success, recognized as world leaders in the humanities and the social sciences.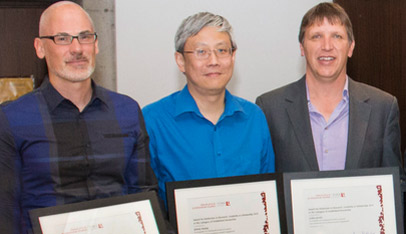 The 2015 LA&PS Awards for Distinction in Research, Creativity or Scholarship have been awarded to history Professor Sean Kheraj, information technology Professor Jimmy Huang and political science Professor Lesley Jacobs. Sociology Professor Erik Mykhalovskiy won the inaugural Award for Distinction in Social Justice Research. Read more