Rosemary Coombe
Law, Communications and Culture, Tier 1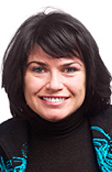 Research
Coombe's work focuses on the
global intersection of intellectual property, cultural heritage and human rights with an emphasis
on indigenous peoples and sustainable development.
Joshua Fogel
History of Modern China, Tier 1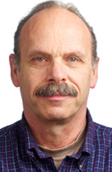 Research
Fogel's comparative East Asian historical research examines the cultural and political interactions
and parallels between China and Japan in the modern era.


Leah Vosko
Political Economy of Gender and Work, Tier 1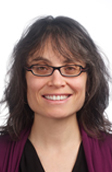 Research
Vosko conducts research on labour market insecurity in Canada and internationally with attention to social relations of gender and citizenship. Her current work focuses on employment standards enforcement and access to labour rights and protections among temporary migrant workers. She is director of the Gender and Work Database, the Comparative Perspectives on Precarious Employment Database and the Employment Standards Database.
Christopher Kyriakides
Socially Engaged Research in Race and Racialization, Tier 2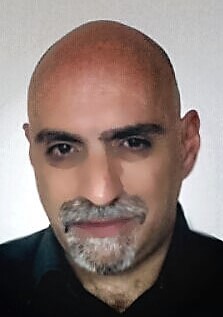 Research
Kyriakides' "Racialized Reception Contexts" research program focuses on configurations of racialization in relation to the meaning of East/West, South/North and the articulations of racism and nationalism in the reception of refugees in Europe, North America and the Middle East. The initial five-country analysis of Canada, the United States, Italy, Greece and Jordan will examine the extent to which policy instruments and media discourse related to the global refugee crisis negatively impacts racialized communities in each reception context.