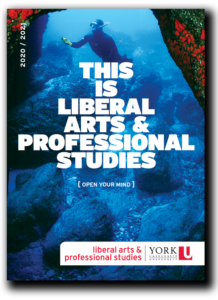 As the largest liberal arts faculty in Canada, with over 24,000 students we offer an education that thinks big and dreams even bigger.
We are a community of scholars proudly delivering the country's best programs in social science, humanities and professional disciplines. Our students benefit from innovative curricula and participate in progressive research. They learn from award-winning professors, from first year to convocation. With an LA&PS education, our students will change the world.
LA&PS at a Glance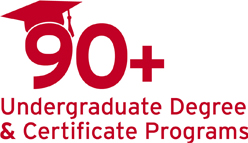 Your future begins here. Choose a program, then tailor it to your needs with major/minor and flexible delivery options.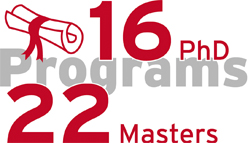 Our graduate degrees are research focused and driven by an advanced intellectual curiosity about world issues.
To educate is to inspire a love of learning. Our professors are renowned for evoking a spirit of inquiry in their students and their outstanding achievements in research.
Top-Ranked Programs
Our programs are ranked among the best in Canada, and around the world.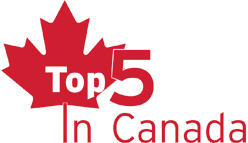 We're in the top five in Canada in communication and media studies, development studies, Anthropology, law and legal studies, Politics, business management studies, History, and English / literature studies.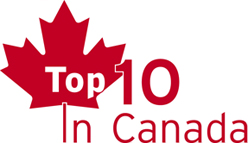 We're in the top 10 in Canada for accounting and finance, Economics, modern languages, Philosophy, and Sociology.