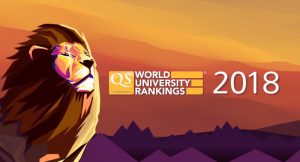 1. Get the Best Education
LA&PS degree programs are among the world's most advanced in the humanities, social sciences and professional programs. They're built on cutting-edge theory, strengthened by international and experiential education, and taught by leading experts. Our students gain deep knowledge while acquiring the critical skills they'll need to succeed in all aspects of life.
The academic excellence of our programs is recognized across Canada and around the world. QS World University Rankings by subject in 2018 put our programs in the top five in Canada in communication and media studies, development studies, Anthropology, law and legal studies, Politics and business management studies. History, and English / literature studies. In addition, we're Top 10 in Canada for accounting and finance, Economics, modern languages, Philosophy, and Sociology.
2. Chart Your Own Path
With more than 90 undergraduate degree and certificate programs across a wide spectrum of disciplines, major/minor options and part-time study opportunities, you can create a learning experience that explores your passions on your terms. Study what you love, and learn what you need.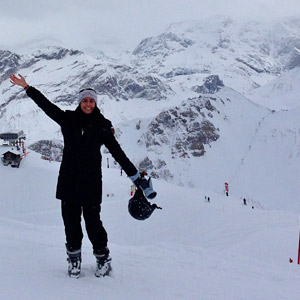 3. Go Global
LA&PS gives you the advantage of global experience. We offer our exceptional International Bachelor of Arts degree across 12 disciplines, incorporating cultural and language studies as well as academic exchange experiences. Our students participate in academic partnerships that span more than 40 countries and can choose from a wide array of Summer Abroad courses.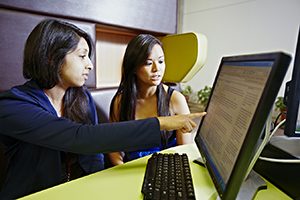 4. Experience Your Education
Our programs bring learning to life. LA&PS experiential education opportunities combine theory and coursework with guided practical experiences. That means our students are getting a deeper education AND real-life work experiences before they graduate.
Learn more about Experiential Education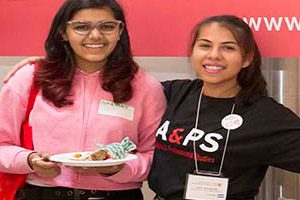 5. Enjoy Student Life
York's campuses are hubs of activity and innovation. We're home to 65,000 people exploring the boundaries of human knowledge and growing together through hundreds of clubs, activities, sports teams and social events in the heart of the Greater Toronto Area. Our college system provides all students with a support network comprised of peers and advisors from day one. When you want to give back, choose a volunteer or student leadership position from the many available on campus. Your university experience is what you make of it. Here at LA&PS, it can change your life.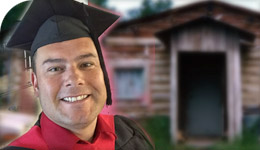 6. Pursue Graduate Programs Renowned for Quality
LA&PS offers unparalleled master's and PhD programs distinguished by their research focus and accomplished faculty. Choose classic disciplines including economics, history and the humanities. Or select cutting-edge, specialized programs in financial accountability, disaster and emergency management or human resources management.