The Faculty of Liberal Arts & Professional Studies is committed to creating opportunities for alumni to engage with each other and with their alma mater. We invite you to stay connected, learn more and get involved.
Got a question? We want to hear from you!
Alexandra Eastland
Advancement & Alumni Coordinator
416.736.2100 ext. 33805
9th floor, Ross Building, South
4700 Keele Street
Toronto ON M3J 1P3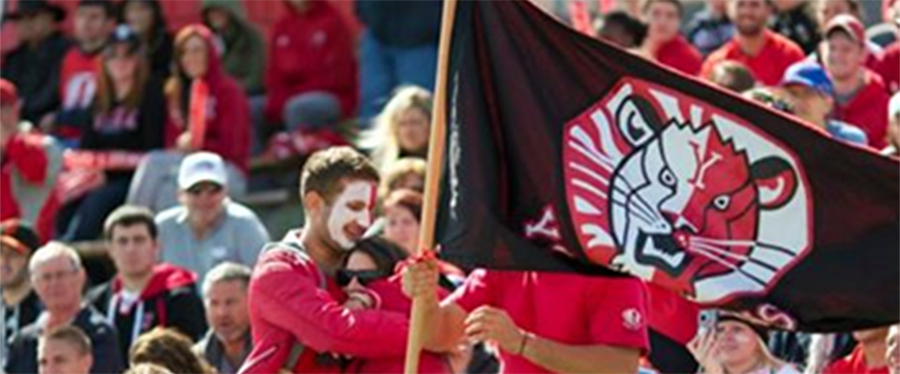 Diplomas, Transcripts & Verifications
For diplomas, transcripts or verification of degree, please visit the York Convocation website.